Main content starts here, tab to start navigating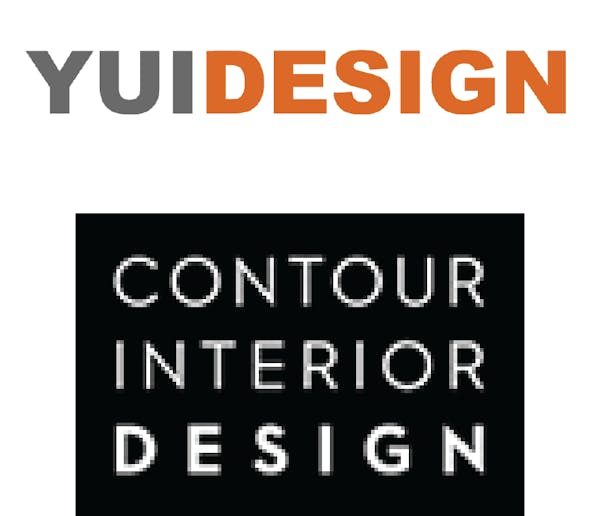 Collaborators
Yui Design & Contour Interior Design
KITCHEN DESIGN, YUIDESIGN
Jimi Yui of YuiDesign crafts kitchen blueprints that maximize aesthetics while focusing on efficiency of service between front and back of house. Yui has spent three decades in food and hospitality design, consulting, and management, working with chefs including Mario Batali, Masaharu Morimoto, José Andrés, and many more.
INTERIOR DESIGN, Contour Interior Design
Contour Interior Design is an international, multi-award winning, interior design firm renowned for its' signature refined modern aesthetic, that perfectly balances bold high design with a luxurious appeal. Led by Creative Director, Nina Magon, the team at Contour Interior Design first seeks to create a vision and then execute it for each client, designing one-of-a-kind environments, each tailored to the client's unique taste, with an emphasis on skillfully executed flawless detail. Contour is lauded in the industry for its integration of design innovation, construction expertise, and business acumen. The firm's lavish residential, commercial and hospitality spaces have won national and international acclaim as Contour has been recognized as one of the top and most creative interior design firms in the world by Hospitality Design Magazine, Interior Design Magazine, Architectural Digest, The Wall Street Journal and many international publications and well-recognized accreditations.