Main content starts here, tab to start navigating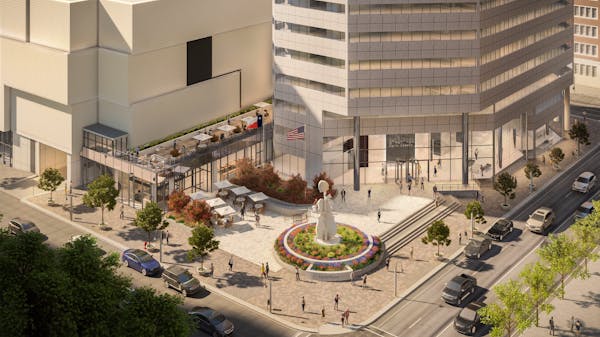 Partners
Jonathan Enav, Colicchio Consulting, & Capital Realty Group
Jonathan Enav
Jonathan Enav's, Houston real estate developer, vision for a culinary retail experience comes to life with Lyric Market. This 31,000-square-foot culinary destination at 411 Smith at Prairie attached to the Lyric Centre in downtown's Theater District will be a magnet for Houstonians and visitors seeking a culturally rich and vibrant culinary experience.
Colicchio Consulting
"The partners at Colicchio Consulting are America's foremost food hall consultants" - Garrick Brown, Cushman and Wakefield
From conceptualization and planning to deal structuring and vendor curation, Colicchio has been tapped by property owners and developers worldwide to create and execute a successful food hall operating models. By drawing Colicchio's relationships in the culinary, entertainment and architectural worlds, we will be able to provide an unparalleled Food Hall experience.
Capital Realty Group